Office of Housing
BSUIR students make use of good accommodation and leisure facilities, as well as medical service and fitness opportunities. Four University dormitories located in the city centre may accommodate up to 3,311 people in total. On-campus housing is guaranteed for all foreign students coming to study at BSUIR, whereas off-campus living on rental apartments is also possible.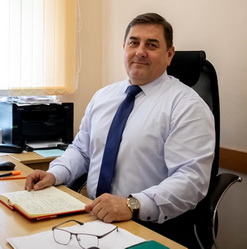 Housing Office Head
Medushevskij Igor
Tel: +375 17 292 86 91, 293 21 32
Location: BSUIR Dormitory No. 1,
Kolasa str. 28; office 102

Students live in single-sex suits (shared double or triple rooms with a shared kitchen & bathroom). First-year students benefit from living with their peers, surrounded by other students, who gain the same experience as they transit into the next phase of their lives. Each dormitory has several Resident Assistants, who provide dormitory leadership, information and activities, and serve as an information resource for all students.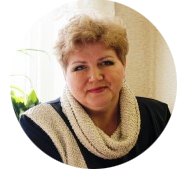 DORMITORY Nо.1
Location: Kolasa str. 28
Head:
Svetlana Naumova
Location: office 115
Tel: +375 17 2932135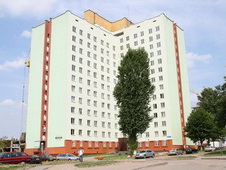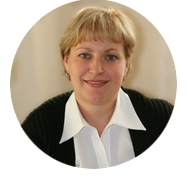 DORMITORY Nо.2
Location: Bedy str.4
Head:
Svetlana Vasileuskaya
Location: office 100
Tel: +375 17 2932240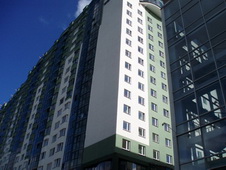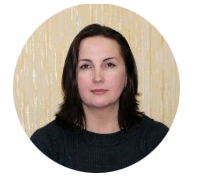 DORMITORY Nо.3
Location: Bedy str.2b
Head:
Iryna Medvedeva
Location: office 40
Tel: +375 17 2909926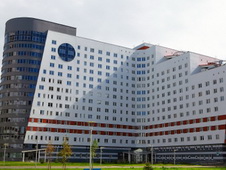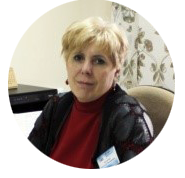 DORMITORY Nо.4
Location: Dzerzhinskogo avenue 95
Head:
Svetlana Denisova
Location: office 211
Tel: +375 17 2772763
Dormitory Amenities & Utilities
Living on campus is about more than a room - it is about being a part of a dynamic campus community. Students have open access to fitness rooms, ping-pong and aerobic facilities, laundries, hobby clubs, such as a handicraft club 'Rukodelnitsa', intellectual clubs 'Erudite', 'What?Where?When?', 'A Young Family' club, drawing, chess, as well as a Center of Psychological Aid.
All the computers in the dormitories are united into one University local network with the Internet connection and have access to BSUIR e-library and the Virtual Reading Hall of the National Library of Belarus.

Standard Room Furnishings
Whether you will be living with one or two other students, the University Housing Office provides these basic furnishings for every student in the room:
• Bed & mattress
• Bed linen & towel
• Desk & chair
• Wardrobe & nightstand
• Bookshelf
• Curtain-Rod
• Overhead lighting
• Smoke detector
• Kitchen & bathroom furniture

Important information:
- Each international student must apply for a place in the dormitory 14 days before arrival (especially part-time students). Please contact the International Students Office at csd@bsuir.by
- Shortly after arrival each student must conclude a Rental Agreement (Please turn to Housing Officer at Kolasa str. 28, Dormitory No.1, office 109). This procedure is obligatory to get a residence permit
- Students are responsible for making payments for on-campus housing accurately and by the due date (before the 25th of each month). Late payment penalties will be charged at a rate of 0,3 per cent of the payment amount for each day of delay
- Every month students must turn to the Dormitory Head or the Student Accounts Office for the information on due bills and bank payment details. Payment receipts shall be provided to the Resident Assistant of the respective dormitory
- Each student must inform the International Students Office or Deans Office about the departure date 14 days prior
- It is obligatory to return the Dormitory ID Card, keys, linen, and all assets, received against signature, to the Dormitory Head when checking-out (the same procedure applies to leaving the dormitory on vacations)
- It is forbidden to smoke and drink alcohol in the dormitory
- All dormitory premises should be kept cleaned and with working condition equipment
- Equipment, furniture and other household items damaged or lost by students are to be compensated by students themselves.